Our solutions drive accelerated Green IT outcomes for your organisation. Through innovative software and services, we enable energy efficiency, reducing your environmental impact. This enhances your sustainability but also leads to cost savings and demonstrates your commitment to a greener future.
So what's the challenge?
An organisation's ever growing data and storage needs consume larger and larger amounts of energy. This increases its carbon footprint and worsens environmental impact.
Some familiar symptoms:
You're duplicating effort across your business creating and saving multiple versions of the same information, and spending unnecessary effort on recreating solutions from scratch. As well as wasting time and money, this wastes energy, which has a huge environmental impact. Knowledge management and collaboration tools help drive efficiency.

You don't know how much data you have, and what proportion of it is useful. This presents increasing risks and costs associated with ever-growing data stores. Moving the right data to the cloud saves on storage costs, reduces risk and will make a positive impact on your carbon footprint.

You have to keep legacy applications open to provide ad-hoc data access and reporting. Low usage, ongoing licence and support fees plus the energy footprint required to keep them running, results in high costs and risks, with poor business value. Retiring legacy applications in favour of a secure, low-cost, low-energy solution is environmentally beneficial and supports data compliance.
What's the solution?
If any or all of these challenges are familiar, Placecube offers practical solutions to improve business efficiency, reduce risk and improve your green credentials.
Reuse knowledge for increased efficiency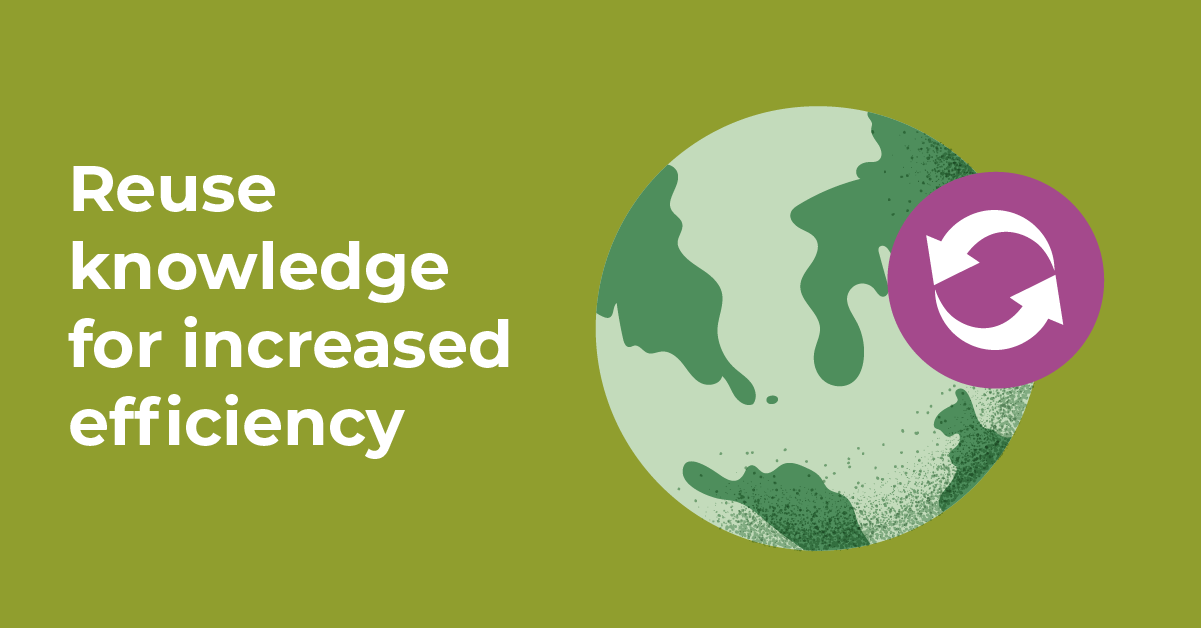 Our product supports collaboration and remote working, reduces email traffic and document storage requirements, and saves time and money. For example, our document and media library offers online collaborative document creation and editing, previews, and document expiry, resulting in a reduction of duplicated and needlessly downloaded documents. Our knowledge base and wiki tools provide an alternative to traditional documents, instead offering linked articles and pages that are easy to search, and don't require local storage. As a result you need only create content once and your carbon footprint is reduced.
Reduce ROT, for lower costs and risk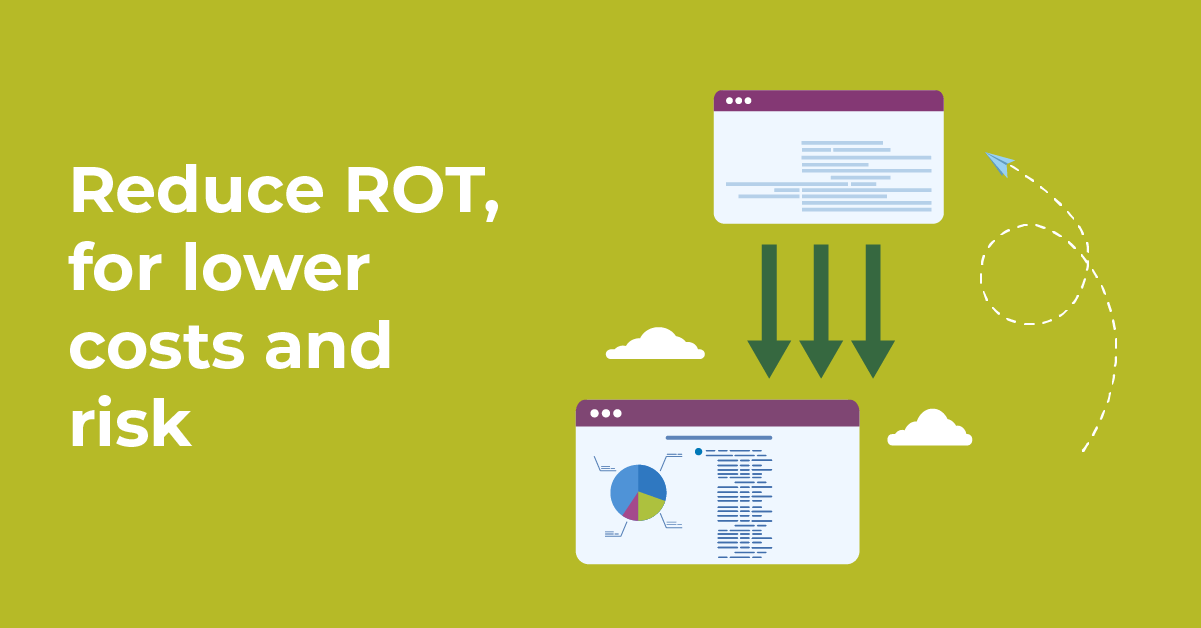 All organisations have redundant, obsolete and/or trivial (ROT) data consuming costly IT resources. Our advanced analytics solutions enable fast analysis and clean-up of your data.This can be the first building block of a comprehensive Information Governance programme, including full content analysis, sensitive data identification, risk reduction, secure content management and policy-driven lifecycle management. If migration is also required, move only what needs to be moved, ensuring shortened timescales, correspondingly lower costs, and reduced carbon footprint.
Retire legacy applications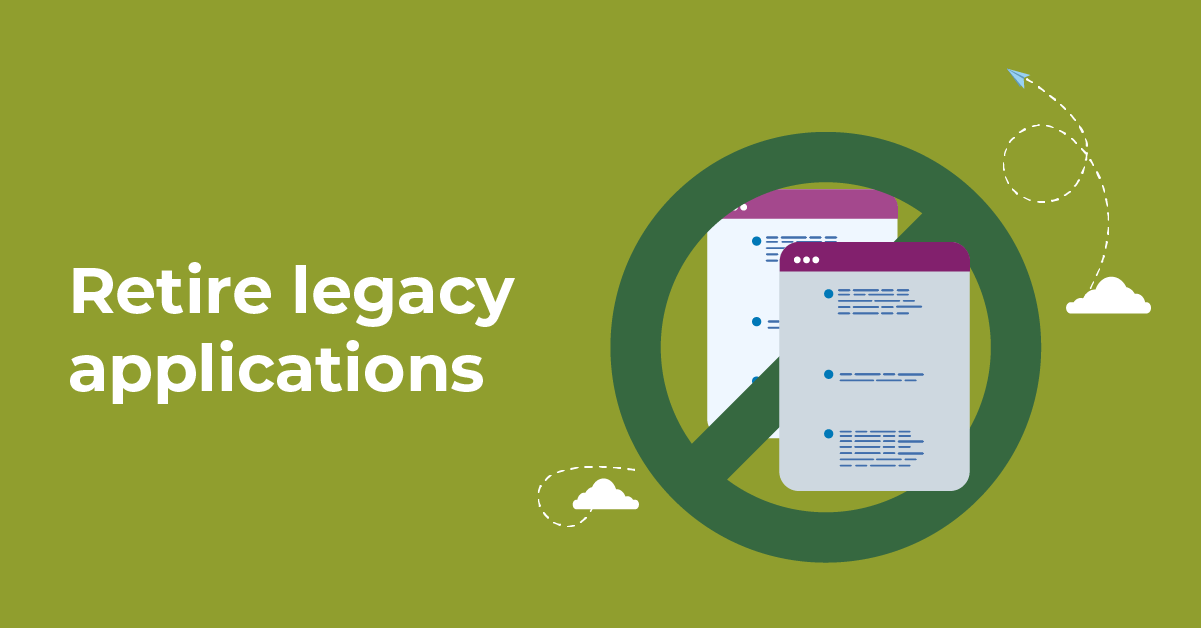 When costly legacy applications and data must be kept available for infrequent access and reporting, our application retirement solutions can automatically export appropriate data into a secure, lower-cost reporting database. The archived data remains fully accessible, protected, and compliant, with savings on multiple legacy licences and support fees. Retiring legacy applications and their associated infrastructure saves on licence and support fees and reduces your carbon footprint.
Placecube's solutions are used extensively across the public sector and enterprise. For example, Knowledge Hub, Placecube's open knowledge exchange platform, brings together over 120,000 users from public services. Knowledge Hub enables users to work together in online communities of practice, removing their reliance on paper documents and the need to travel to face-to-face meetings.
Book a call with our team today to learn how you can drive positive change and take a greener approach to your IT. Click HERE to arrange a call.